Daffy's Dance
29 October 2009
3 Comments
I love a good advertising campaign. The video that you see below is actually a "live performance advertisement", which was performed in front of a live, unsuspecting movie-going audience.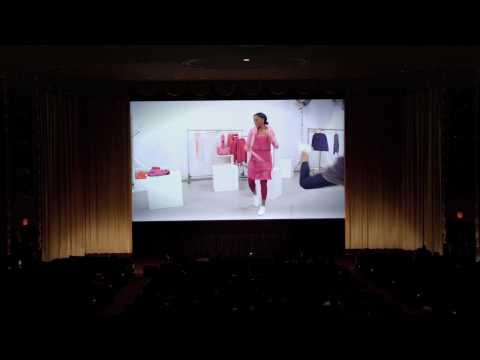 The message is clear: so many inexpensive clothing pieces that you can afford to …Go a Little Crazy! This technique is called "marketing disruption". If advertising was always this entertaining, I'd be ok with being disrupted at any time. Hear the audience cheer at the performance.
I think that Daffy's brand was beautifully captured in this buzz-building "ad" and makes me greatly regret that Daffy's doesn't have a Chicago location (Yet?). Take a look at their website which is equally interesting.