Easy-to-Grow Mushroom Garden for Your Kitchen
By Audrey van Petegem, Senior Editor
I was in Whole Foods the other day and saw an Easy-to-Grow Mushroom Garden and I thought how cool is that! What is just as cool is the story behind the company that makes these kits, Back to the Roots  (the acronym, BTTR is pronounced Better). It was started by two strangers who were in the same class at Berkeley University where the professor talked about how one could grow mushrooms in used coffee grounds. They individually emailed the professor who actually had no idea how to actually grow mushrooms, but suggested they contact each other since they obviously had the same interest. With that first introduction Alex Velez and Nikhil Arora became mushroom farmers and supplied oyster mushrooms to their local Whole Food store and neighboring restaurants.  Their goal was to create the ability for people to grow their own mushrooms at home. Hence, the Easy to Grow Mushroom Gardens was born.
Check out their inspirational and sustainable story here: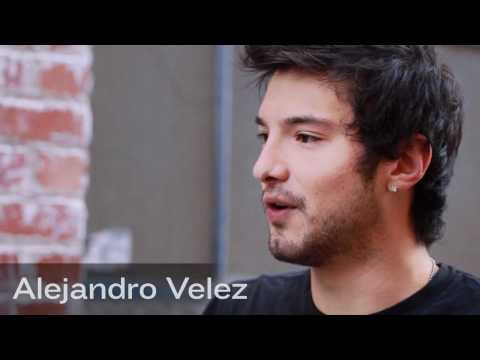 Alex and Nikhil are passionate about assisting people to grow their own sustainable food and using waste (coffee grounds, in this case) in a productive way. They partnered with Peet's Coffee and Tea for all the coffee grounds they use.Their long term goal is to create a generation that will know where all their food comes from and to educate and inspire others to work towards a more sustainable future.
The Easy to Grow Mushroom Garden comes in a recyclable box that sits on your windowsill for direct light. All you need to do is mist it twice a day and you will start to see little mushroom pinheads appear within the first seven days. The oyster mushroom crop grows to maturity in about 10 days. It is possible to get up to four crops with one kit, with each crop reaping about one pound of mushrooms. The kits can be bought at all Whole Foods across the United States or on the Back to the Roots  website for $19.95.  Check out some great recipe ideas here.