TAPPED, The Movie
3 November 2009
Leave a Comment
I know that I'm harping on the subject (oh, just here, here and here, that's all), but it's whatever it takes to spread the word about how invasive-ly nasty water bottles are for our environment. We've all fallen for the pure-spring-fed-mountain-fresh bozo claims of water bottlers, but NO more.
And here in a movie-is-worth-a-thousand-words, is Tapped the Movie, which will help the message sink in:
"From the plastic production to the ocean in which so many of these bottles end up, this inspiring documentary trails the path of the bottled water industry and the communities which were the unwitting chips on the table. A powerful portrait of the lives affected by the bottled water industry, this revelatory film features those caught at the intersection of big business and the public's right to water."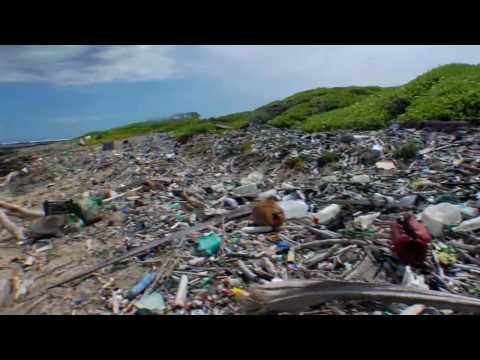 If you are a community organizer, you will like to know that you can host a screening (browse the site under Take Action). Also, some there is some great data and tips on how to take action throughout the site.
Thanks to Peaceful Daily for their wonderful and enlightening daily tips, which included this one.